The Downtown Boxing Gym is excited to welcome its newest AmeriCorps VISTA member, Phaedra Wainaina, to the team. Phaedra serves as the Pathways to Employment VISTA and volunteer coordinator for our academic program. Her role largely involves developing plans for engaging volunteers, students and donors.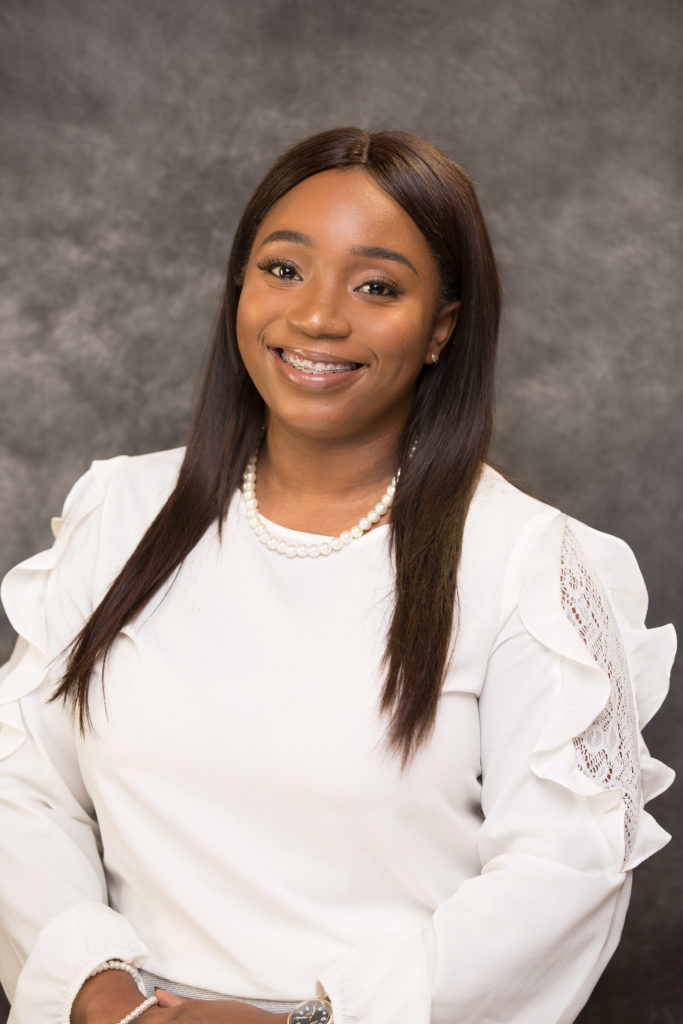 "My goal is to make sure every member of the Downtown Boxing Gym family knows just how much we appreciate them and look forward to them continuing this journey," she said. "DBG inspires me every day by its ability to use unprecedented circumstances as a gateway to changing lives. Whether it's developing coping skills or confidence, DBG ensures that each of its students are loved and ushered into their next phase of life."
Born and raised in Detroit, Phaedra grew up on the city's west side just outside of the Grandmont Rosedale neighborhood. She attended Detroit Open School and graduated from Renaissance High School. Phaedra earned her undergraduate degree at the University of Michigan where she studied African American Studies and Political Science. She then went to Wayne State University Law School where she studied Labor and Employment Law.
Phaedra has a strong desire to serve and make a meaningful social impact. She believes it's crucial that people support and uplift organizations, like DBG, as they bridge the gap for students during the educational uncertainties, like the current academic crisis caused by COVID-19.
"I was drawn to AmeriCorps because of my continued dedication to service," she says. "I wanted to ensure that I could use my knowledge of the workforce development ecosystem to improve the community in which I live and serve."
AmeriCorps VISTA stands for "Volunteers in Service to America." Members serve for 12 months in exchange for a living allowance and, at the end of their tenure, a choice of an education award to cover expenses or an $1,800 cash stipend. Please join us in welcoming Phaedra to the team!