The newly renovated space – featuring a multi-sport turf field and more – will provide a host of athletic and learning opportunities for Detroit students all year round.
Freshly laid turf, a multi-sport playing field, a learning pavilion, ice rink, fire pits and more, are all part of a newly renovated outdoor sports complex unveiled Tuesday, October 26 at the Downtown Boxing Gym (DBG). Detroit Mayor Mike Duggan, DBG and DICK'S Sporting Goods leaders, and others were on hand for the big reveal followed by The UnGala, our annual fundraising event to support DBG.
The complex, located on three-quarters of an acre at the corner of Meldrum Street and E. Vernor Highway on Detroit's east side, will benefit the 150+ students (ages 8-18) who participate in our free after-school academic and athletic program, renowned for its individualized tutoring and mentoring style, whole-child approach, and 100% high school graduation rate since 2007. DBG continues to support its student graduates through age 25 as they attend college or start careers.
The project was made possible thanks to a generous grant from The DICK'S Sporting Goods Foundation through its Sports Matter Community Grant program. The program benefits youth sports programs in low-income communities. Since 2014, DICK'S and The DICK'S Foundation has committed more than $189 million to support youth athletes through its Sports Matter initiative to support youth sports teams, leagues, and programs in local communities throughout the country.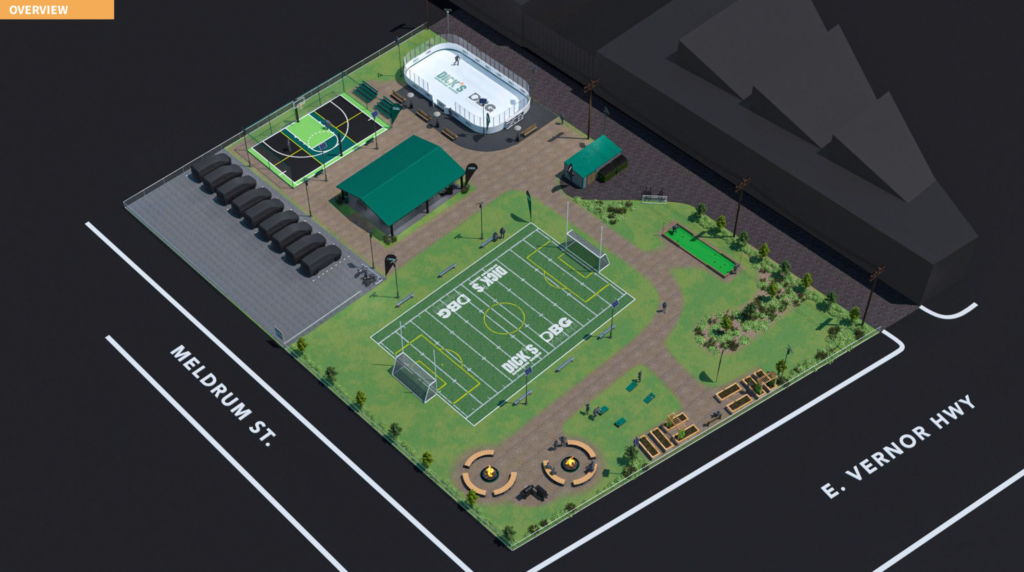 "We are extremely proud to partner with and support the Downtown Boxing Gym. At The DICK'S Sporting Goods Foundation, we believe that sports make people better and we're excited to provide a space where kids of all ages can grow and develop their skills both inside and outside the ring," said Aimee Waters, Executive Director of The DICK'S Sporting Goods Foundation.
The Downtown Boxing Gym has occupied its building on E. Vernor since 2015 and has been working for years to maximize the use of its outdoor space. In recent years, DBG purchased three adjacent vacant lots from the city of Detroit and the Detroit Land Bank to expand the outdoor area students use for sports sampling, art projects, science experiments, gardening, nature exploration, and more. The COVID-19 pandemic highlighted the urgent need for usable outdoor academic and athletic space. In 2020, a brand new multi-sport court was installed thanks to support from Rocket Community Fund, Nike Community Impact Fund, and individual donors, along with an organic bowl lot through a grant from Detroit Future City.
"Our mission every day at DBG is to provide the tools and resources our students need to succeed. This newly renovated sports complex is game changing. It will enhance everything we do," said DBG's founder and CEO Khali Sweeney. "To us, the hour of play we spend with our students doing various activities from boxing to flag football opens the door for the life-changing mentoring, academics, and programs we provide. We want to thank DICK'S Sporting Goods and The DICK'S Sporting Goods Foundation for recognizing the need for this renovation and investing in our students and their futures."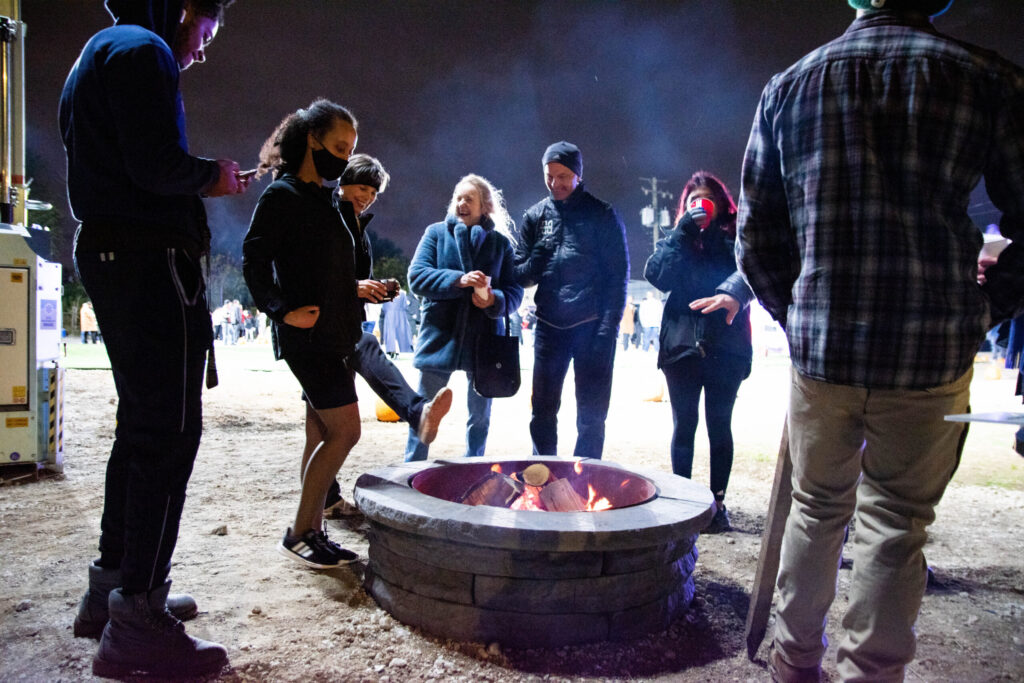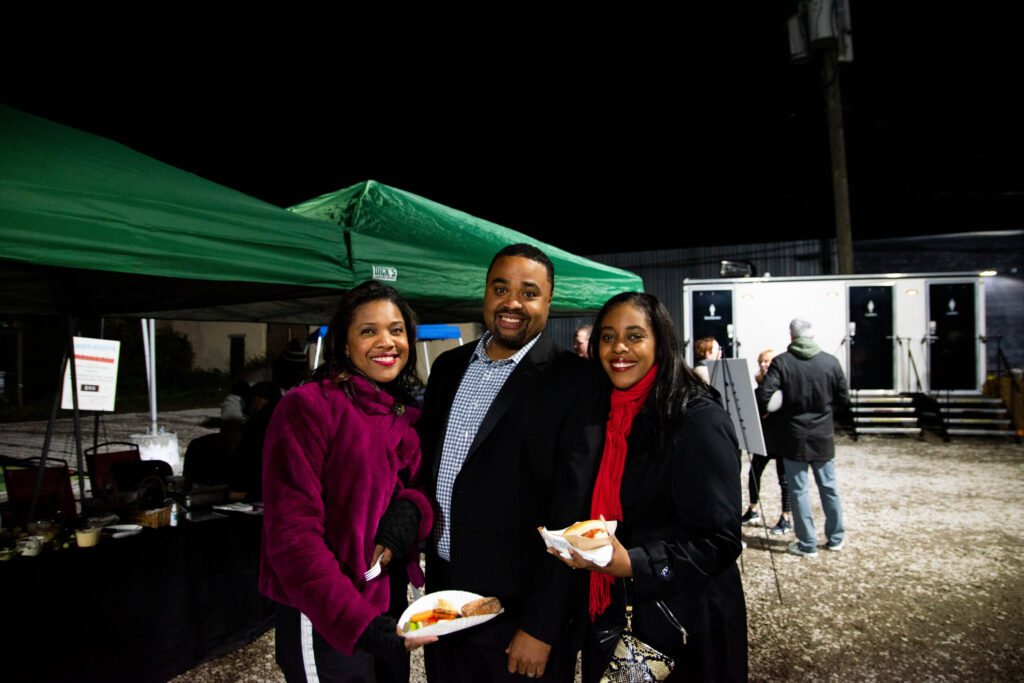 The new outdoor sports complex includes:
A large, multi-sport turf field
Lighting throughout the complex
Pavilion
Ice rink
Raised-bed gardens
Two fire pits with seating
Parking lot for DBG's bus and fleet of vans
A shipping container for storage
Construction began in February 2021 and is still ongoing. The remainder of the work, including installation of the pavilion and ice rink, is expected to be completed in the coming months. Premier Group Associates is leading the project.
"I've never met a great hero than I have tonight with Coach Khali," said Detroit Mayor Mike Duggan, just before the official ribbon cutting ceremony. "He and Jessica, what they're doing here. The children of Detroit haven't always had the best, but they had a vision. I'm jut honored to be with you today and I wanted to say congratulations for everything that you've done."