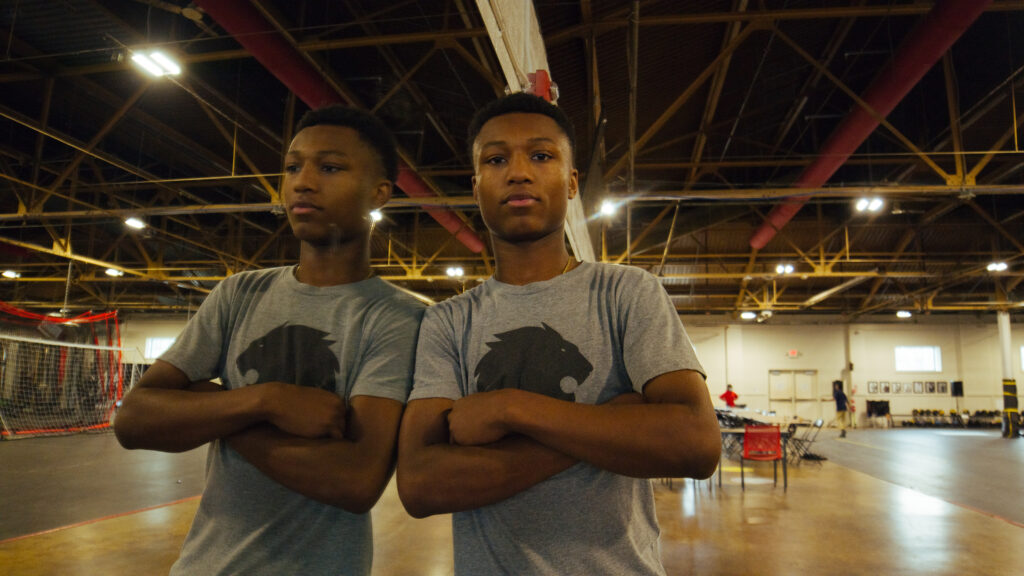 DeShawn Beal will never forget the first time he met our founder and CEO Khali Sweeney.
"Sixth grade, I was into things – gangs, fighting, guns, all that type of stuff," he says. "Khali, saw me running from school one day. First time, I think, seeing somebody who cared."
Click this link to watch a video about DeShawn.
Ever since, DeShawn says he's been at the Downtown Boxing Gym "nonstop." He says participating in the free academic and athletic program over the last six years completely changed his outlook on life.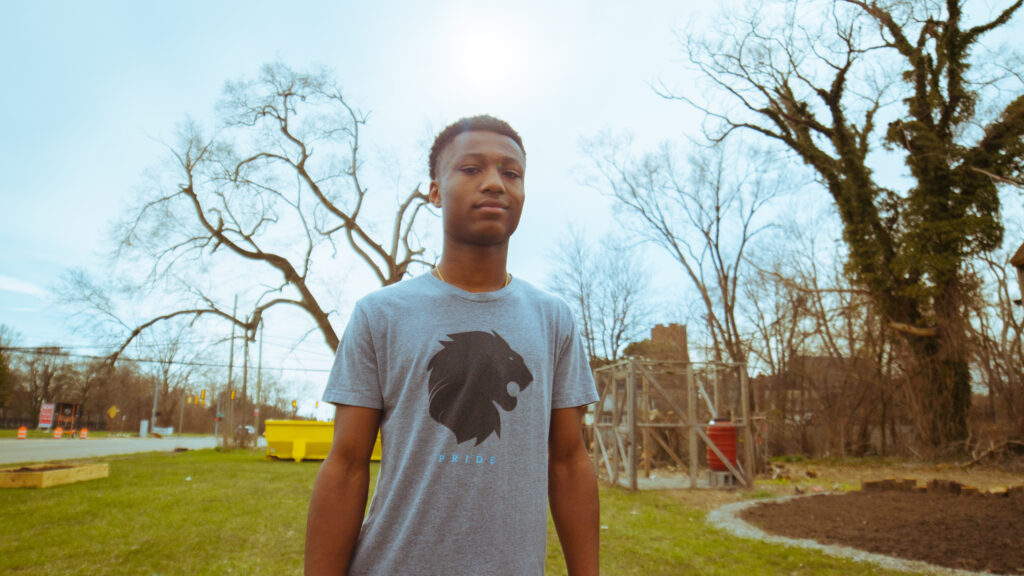 "When I got to the gym, [Khali] sat down and talked to me," DeShawn recalls. "He told me why school is important and why I should be in school every day instead of running the streets."
Now, DeShawn has big plans to become an aerospace engineer. He was inspired to pursue that career after an airplane he was riding in as a child malfunctioned and he wondered what went wrong and how to fix it. Attending and graduating from De La Salle Collegiate High School helped prepare him for the next big journey ahead. 
"I had a lot more fun at De La Salle than I would have at a public school," he says. "My education and experience was overall more diverse. My classmates, teammates and teachers all cared about my success."
A student athlete, DeShawn was a two-year state champion receiver on the De La Salle varsity football team and also served as varsity basketball team manager. He maintained an astonishing 4.3 GPA, all while taking AP and college-level classes.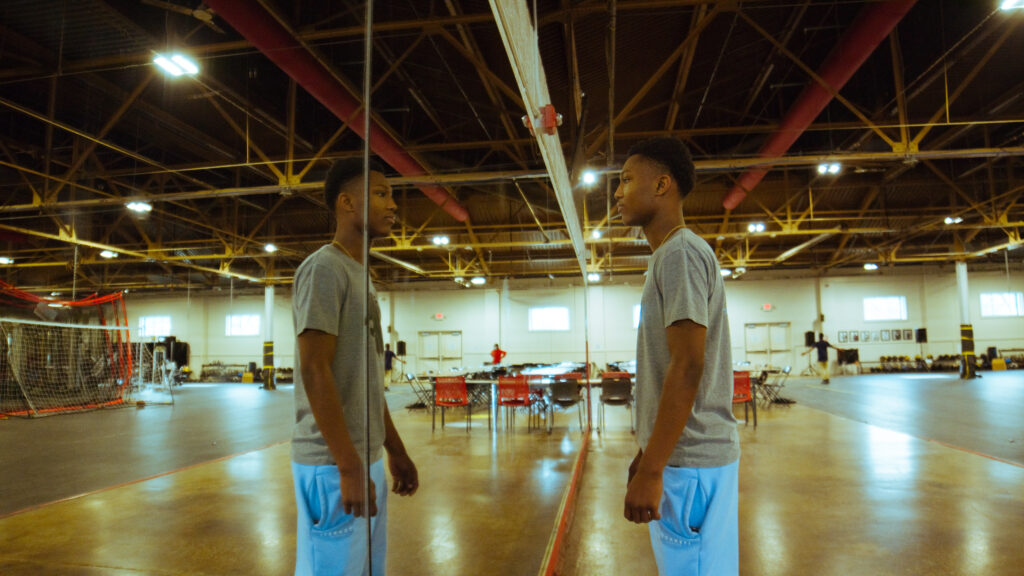 "The Downtown Boxing Gym taught me to do the right thing no matter who's watching," he says. "You can't get away with anything in life. You always just want to do the right thing."
Through his hard work and dedication, the sky's the limit for DeShawn. The young boy who once ran away from school is now running toward his childhood dream career.
"To be honest, I was an angry kid… I thought it was better to come to the gym than to run in the streets," he says. "Working with my coaches taught me to stay sharp, that working with a team you can accomplish more than you could alone, and to never assume you know someone else's story just by looking at them."
Congratulations, DeShawn, and the entire DBG Class of 2023 for maintaining our 100% graduation rate for the 16th straight year. This is just the beginning. We are so proud.