On this International Literacy Day (September 8), the Downtown Boxing Gym is thrilled to announce we have received a 2023 Library of Congress Literacy Award. The "American Prize" is awarded to one organization in the United States each year for making a significant and measurable contribution to increasing literacy levels in the U.S. The prize includes a cash award of $50,000.
"This national recognition is a testament to our amazing, hardworking students, staff and volunteers," said Khali Sweeney, founder and CEO of the Downtown Boxing Gym. "They are the ones who put in the focus, concentration and practice every single day to excel and succeed. This is proof the nation is watching the work we do and taking note of our students' success. We are proud, but we also know we need to keep building and growing to ensure we reach every student who needs the support and intervention we provide."
Sweeney founded DBG in 2007 after his own life struggle with reading. As a child, he was passed from grade to grade (all the way to 11th grade) without ever learning to read or write. Later in life, Khali found out he had dyslexia and eventually learned to read and write as an adult. He opened the Downtown Boxing Gym to provide a safe space for young people to learn, thrive, and achieve their dreams – with the tools, resources, mentors and role models he never had.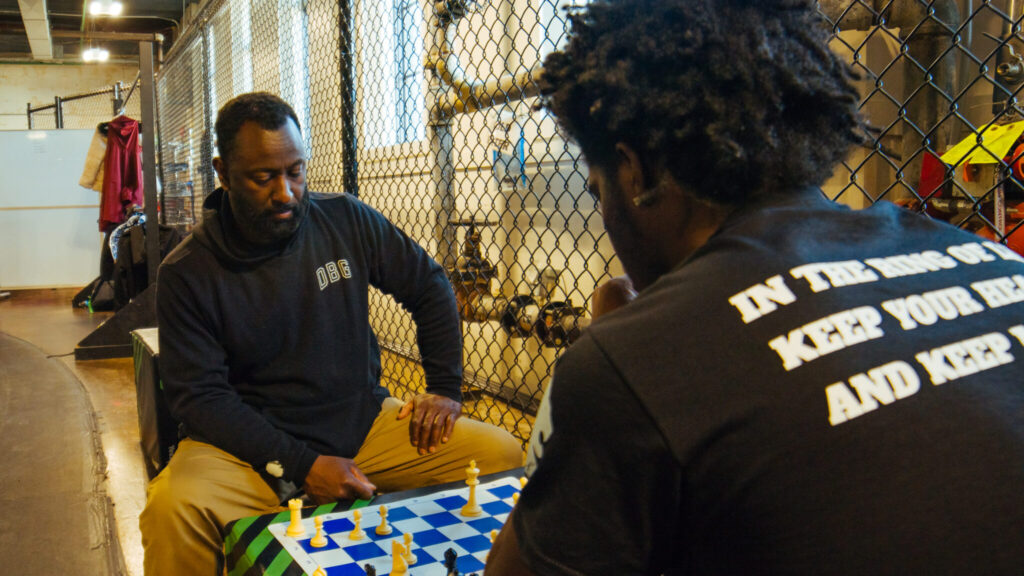 Students stay and grow with DBG, remaining consistently in the program year after year through graduation and beyond. This long-term, individualized commitment allows for long-term measurement with data that reflects the success of the model. DBG has had a 100% high school graduation rate among all participating students for 16 straight years.
"We start by building relationships. That's how we're able to develop an individualized academic plan for each student," Sweeney explained. "It's DBG's holistic approach and transformative mentorship that leads to student success in literacy and overall."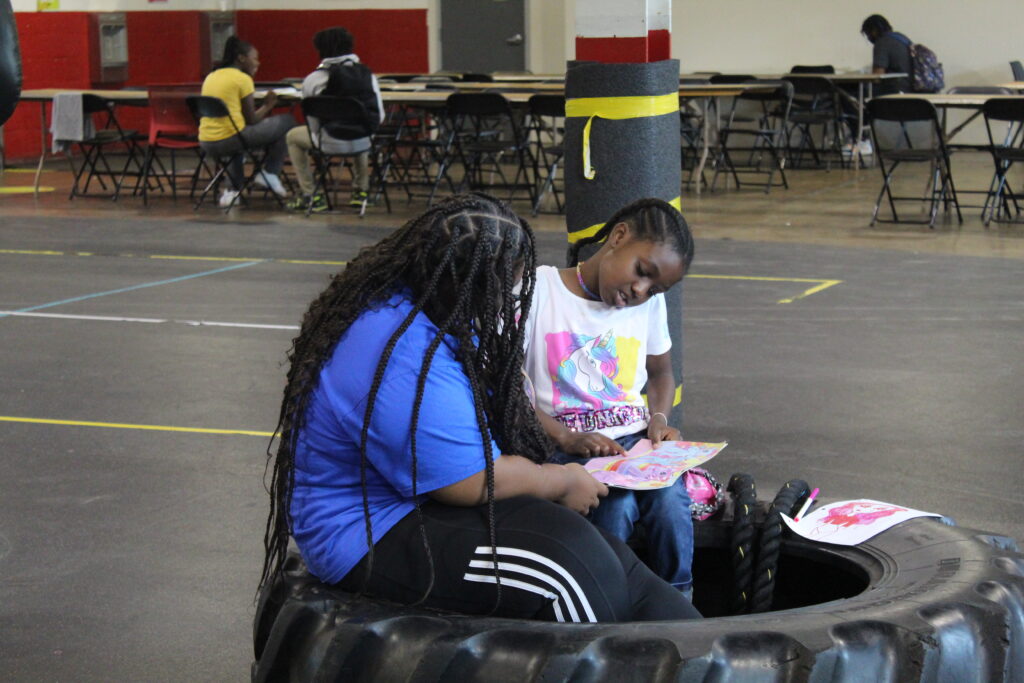 In the last three years alone, DBG has provided nearly 628,000 minutes of literacy tutoring. In addition to tutoring, reading is integrated into dozens of our projects and activities from cooking classes to the music studio and the STEAM Lab, where students focus on science, technology, engineering, art and math, a public speaking competition, book club, poetry classes, a student-led magazine and more, including a partnership with Center for Success Network (CFSN) for 3-8th grade students.
"DBG students participating in one-on-one tutoring through our partnership with CFSN and our other literacy programs have gained an average of 5.5 reading levels per year," said Katie Solomon, DBG's programs director. "Equally significant, 86% of participating students say, 'I like learning and reading more than I did before,' and 83% say, 'I am feeling more confident.' That means our students are developing the confidence to challenge themselves and set their own goals, which is a huge predictor of future success in school and in life."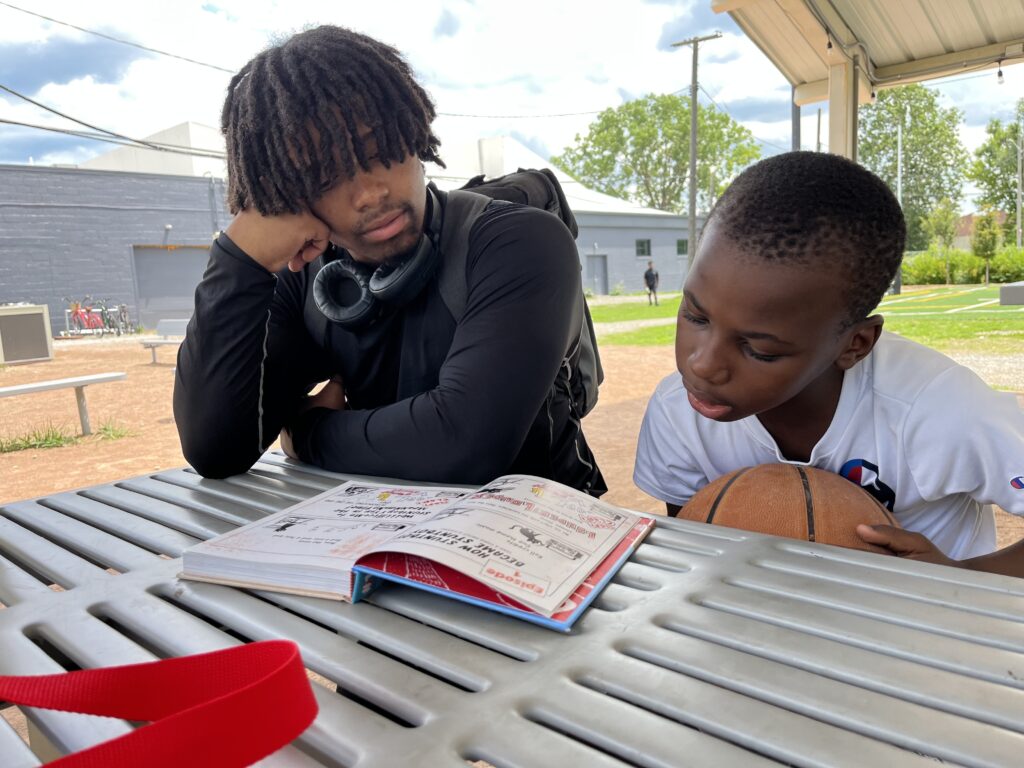 The Literacy Awards program was established by the Library of Congress in 2013 and is generously supported by philanthropist David M. Rubenstein. An in-person celebration will take place in October at the Library of Congress in Washington, D.C.
"We believe your organization serves as a unique and inspiring model for other organizations interested in promoting literacy in the United States," said Carla Hayden, Librarian of Congress, in a congratulatory letter.
The Library of Congress is the world's largest library, offering access to the creative record of the United States — and extensive materials from around the world — both on-site and online. It is the main research arm of the U.S. Congress and the home of the U.S. Copyright Office.
We are truly honored and so proud our students' hard work is being recognized.